Bring people together around culture
Bringing culture closer to young audiences is a major commitment rooted in our firm belief that culture is a lever for equal access and reducing inequalities in our society. That is why we design and support arts and cultural education programmes in partnership with stakeholders and non-profit organisations.
young people with no cultural exposure 
benefit every year from initiatives supported by our corporate patronage of the arts.
Une journée de vacances à Versailles
Launched by Emerige in 2016, the Une Journée de Vacances à Versailles (A one-day holiday at Versailles) campaign organised in partnership with the Palace of Versailles management team has engaged the curiosity of more than 20,000 children by giving them the opportunity to experience the exceptional heritage of the Palace and its gardens.
Every year, this large-scale event benefits around 5,000 children aged between 6 to 13 from the Greater Paris area who would otherwise have no holiday during the summer school break. It gives them the opportunity to explore the Palace of Versailles and its gardens on Mondays when the Palace is otherwise closed to the public with edutainment tours led by specialist mediators.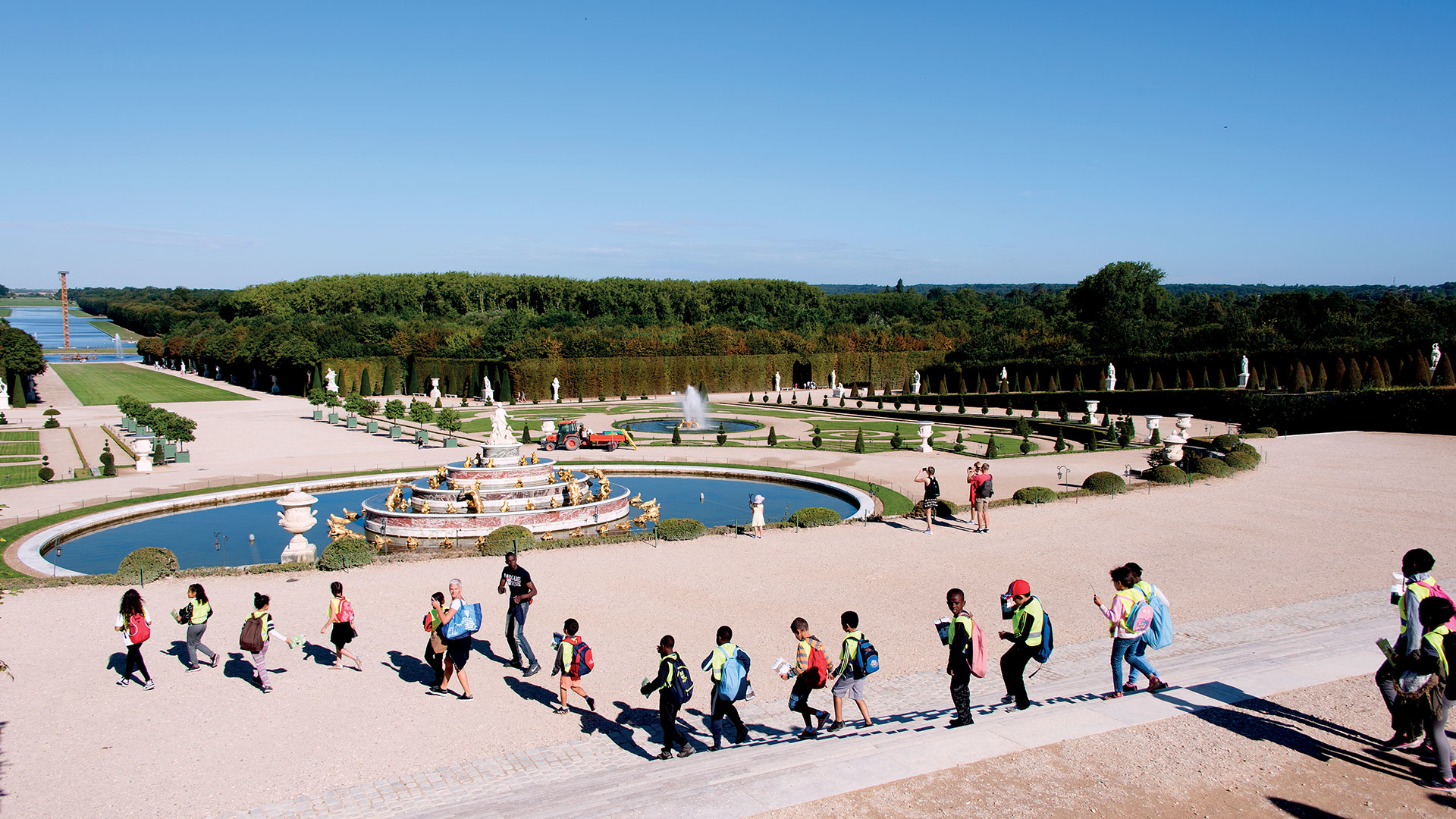 Secondary school students at the Collège de France
The Collège de France Foundation and Emerige have designed a series of conferences and meetings between teachers, student researchers and young students from priority secondary schools.
Every year, conferences chaired by lecturers from the prestigious Collège de France research centre are hosted in secondary schools in priority districts of the Paris region. In return, secondary school students are invited to visit the Collège de France to meet young researchers as part of introducing them to a profession and a world they have never before encountered.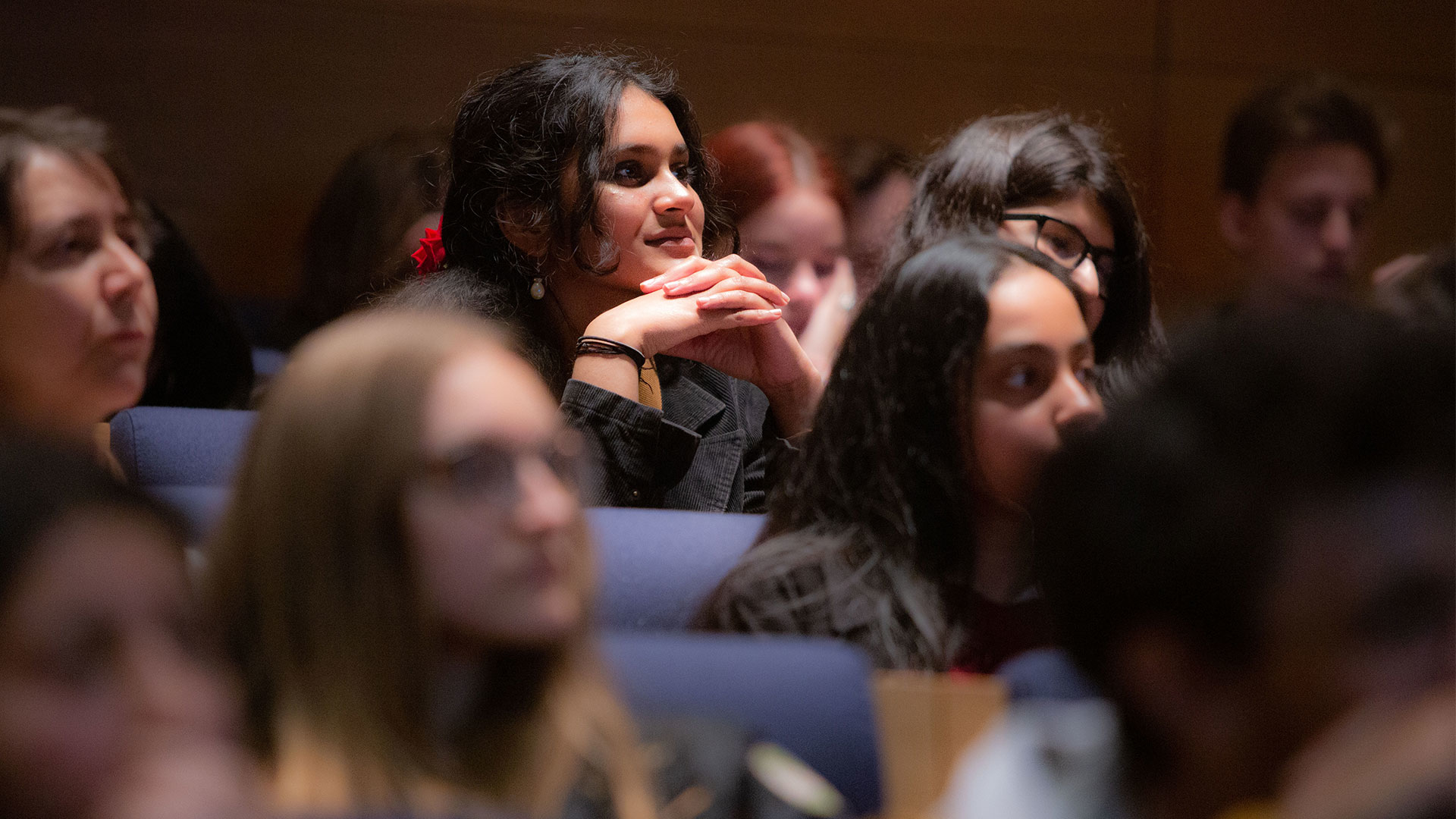 La Source: combating social exclusion through art
Emerige has supported the La Source non-profit organisation founded by painter and sculptor Gérard Garouste since 2017. The Group is its first corporate patron.
La Source targets young people who live in challenging circumstances and are otherwise excluded from society by offering them art-focused opportunities mentored by established artists and educators. Spanning the visual arts, theatre, writing and music, these opportunities "help them to develop their imaginations, release their emotions, become self-sufficient and prove that they are capable of creating, making and completing a project".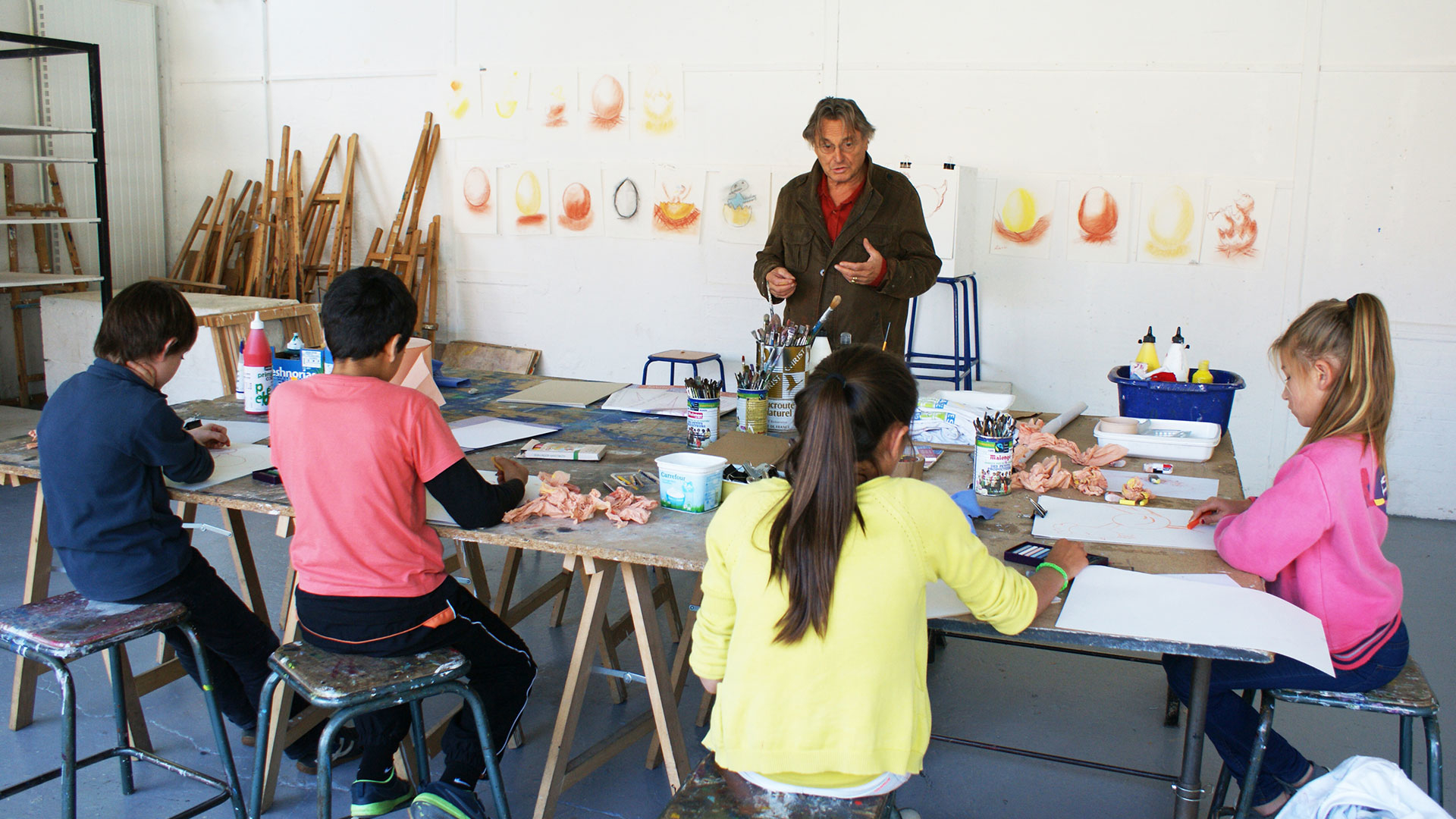 Emerige supports this arts and culture education programme run by the Festival d'Automne in Paris, which offers around 1,000 students from more than 15 secondary schools in Paris and its surrounding region the opportunity to discover and experiment with contemporary creativity.
The programme works to give each student a place where he or she feels comfortable to experience and learn artistic practice around their own personal sensitivities.