As proactive contributors to the cities of tomorrow, we envision and construct buildings with real thought for their environment. CSR is a commitment to progress, and we accept our responsibility to meet the high societal and environmental expectations of our stakeholders and to comply fully with the Loi Pacte (French Action Plan for Business Growth and Transformation) introduced in April 2019… for all these reasons, we are totally committed to Phase II of our CSR policy. This new phase comes with a new environmental ambition: to be a proactive force for change.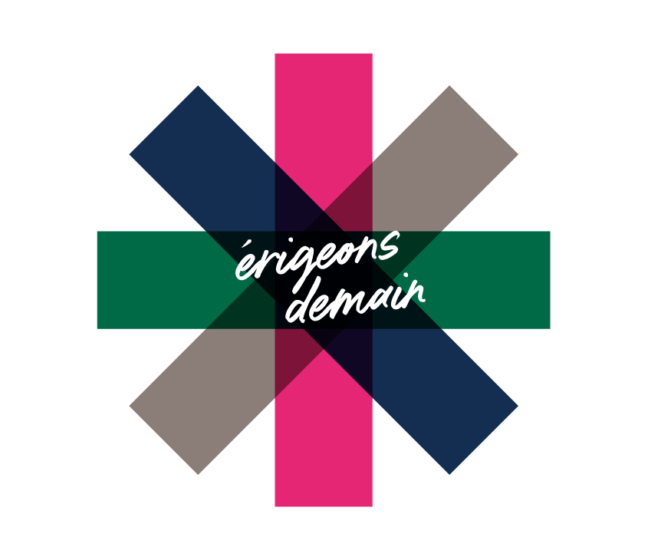 Every day, the teams of Emerige make our corporate responsibility commitments a reality. In conducting our business, we:
Build trust through our stakeholder relationships
Demand high quality for the wellbeing of building residents and users
Shape the sustainable city to meet environmental challenges
Bring people together around culture by making it accessible to the widest possible audience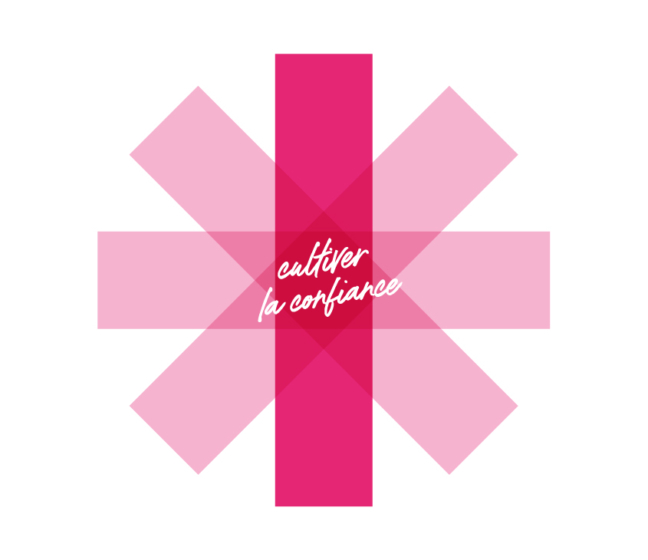 and creating a positive climate inside the company and with our stakeholders by making people central to our concerns.
Building an enviable working environment and conditions
Our employees work in surroundings designed to promote better professional development and more seamless relationships. Throughout the year, we host social events that give us the opportunity to meet, develop our cohesive team spirit, converge our ambitions, (re)assert the values of our Group and look to the future.
Building and maintaining close relationships
Our mirror committee was formed to build closer links with our external partners and intersect our ideas with external perceptions. Representing stakeholders, its members meet annually to question us and help us progress. We also promote local development with the help of our principals and operate a responsible purchasing policy. For example, between 2016 and 2024, more than 270,000 hours will be worked by people returning to employment on our Major Projects after a period of unemployment.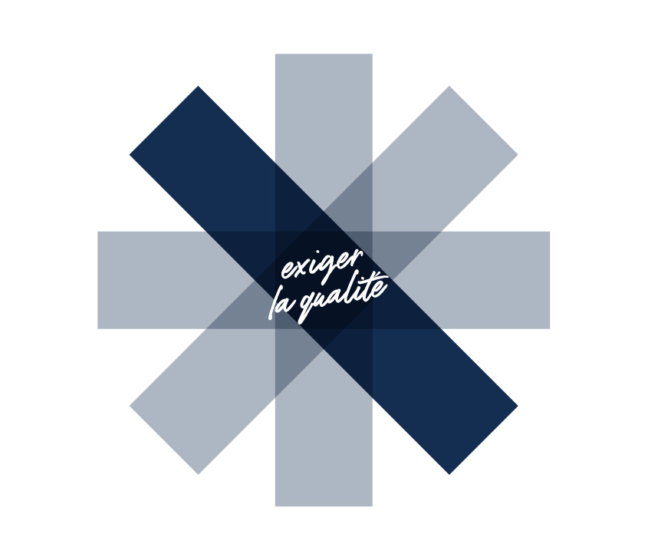 That ensures a sustainably better life for building residents and users. All our real estate projects are driven by the same priority: delivering permanent satisfaction for everyone.
Dedicated to the principle of quality
To guarantee the high quality of all our real estate development programmes, we have produced a set of Applied Method Guidelines to provide an implementation framework for all our projects, all the way from concept to completion. On the downstream side, we commission customer satisfaction surveys as the basis for improving ongoing collaboration with all stakeholders, whether architects, tradesmen, investors, users, elected representatives, partners or artists.
Fuelling our ability to innovate
We see innovation not only as a technical issue, but also as a societal issue. That perspective guides the design of all our major projects. So, for example, the Morland Mixité Capitale scheme in the 4th arrondissement of Paris brings together 11 different uses in one development. We also go further with a commitment to fuel our ability to innovate and act transparently through regular interaction between our teams and external contributors.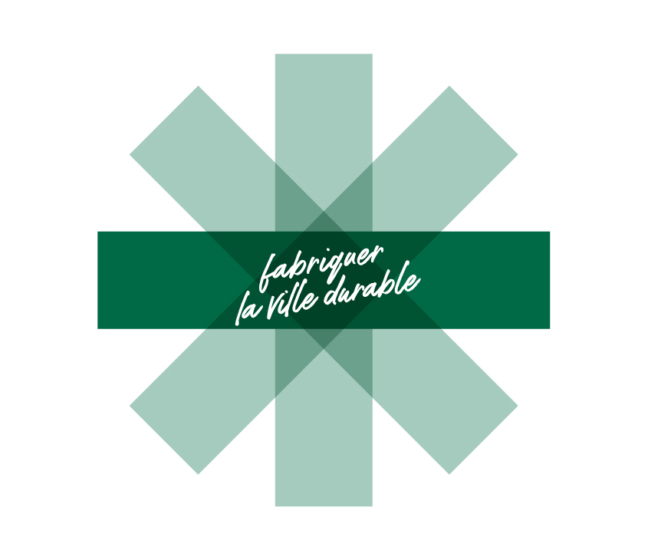 Shaping sustainable cities
to meet environmental challenges alongside our stakeholders and the future residents and users of the buildings we create
Reducing the environmental impacts of our business activities
We are conducting a carbon assessment of all our business activities and their environmental impact, the results of which will then be used to set greenhouse gas emissions targets. Some of our carbon reduction initiatives are already underway. For example, our Ordener-Poissonniers project includes a 1.4-hectare public garden, timber construction, and solar-powered homes (5,000m2 of solar photovoltaic tiles). Within the Group, we have also adopted a series of simple every day eco-friendly actions that help us reduce our energy consumption and waste.
Promoting biodiversity
We promote a bold approach to incorporating nature for the benefit of urban residents and biodiversity. With shared nature spaces and participative biodiversity projects, those who live in and use our real estate developments will enjoy an environment that works with nature, rather than against it! We've already completed 2,500 m² of gardens and green roofs in Pantin (Quai de l'Aisne) and a shared greenhouse for UNIC residents in the new eco-community of Clichy Batignolles.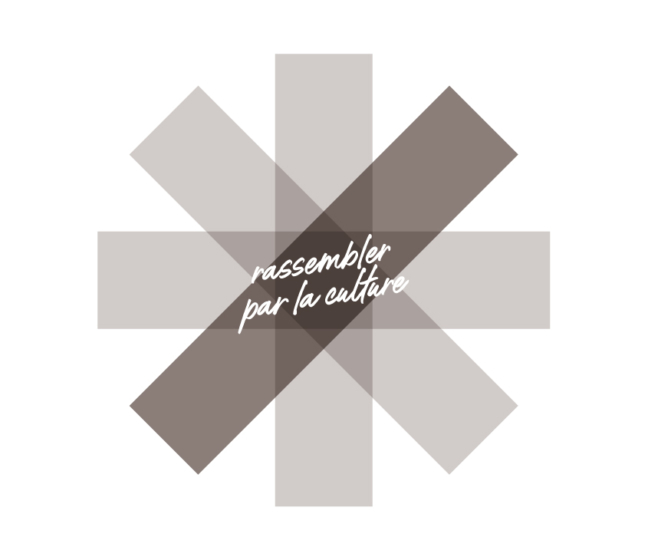 Bringing people together around culture
by making art accessible to as many people as possible, through our patronage policy and by promoting art in the city. Our arts patronage policy therefore targets two priorities: bringing the cultural world closer to all audiences, including the youngest in society, and supporting contemporary creativity.
Bringing the cultural world closer to all audiences
Every year, more than 15,000 young people derive benefit from our corporate patronage programmes. Une journée de vacances à Versailles (A one-day holiday at Versailles), the Festival d'Automne (Autumn Festival), the Fondation du Collège de France and the Source de Gérard Garouste all receive our support to deliver their arts and culture educational ambitions.
Supporting contemporary creativity
In 2014, we introduced the Bourse Révélation Emerige (Emerige Revelations Grant) to help aspiring artists. In France and abroad, we are committed to working alongside institutions and events focused on promoting contemporary French creativity, including the Venice Biennale and events at the Palais de Tokyo, the Museum of Modern Art and the Institut Giacometti in Paris.
We are also the driving force behind, and signatory of, the Un immeuble, une oeuvre (One building, one artwork) charter introduced to support creativity by commissioning an original art piece for every building we create.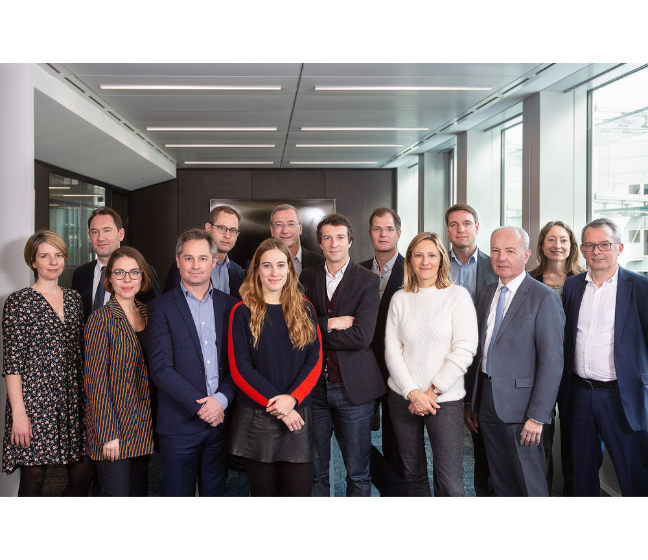 I am in no doubt whatsoever that CSR is a driver of Group performance, because it is a lever for action that unites teams around the commitment of a socially responsible company to act on a daily basis for cities that are more sustainable, more innovative and more generous.
Our commitments since 2018
Have guided our everyday eco-friendly actions
8+ million pages not printed (-42%)
Strengthen our trust-based relationships internally and externally
50+ cultural events and visits offered to employees
Make us more demanding and more meticulous
1,300 homes delivered in 2019 have been the subject of a customer satisfaction survey
For more art & culture for everyone
15,000 young people benefit from our corporate patronage initiative every year