Being a corporate citizen committed to building better cities
Building better cities and better lives is the ambition that drives Emerige. Upheld and implemented with passion, high standards and responsibility for 30 years, this guiding principle continues to shape everything we do every day Building better cities and better lives is the ambition that drives Emerige. Upheld and implemented with passion, high standards and responsibility for 30 years, this guiding principle continues to shape everything we do every day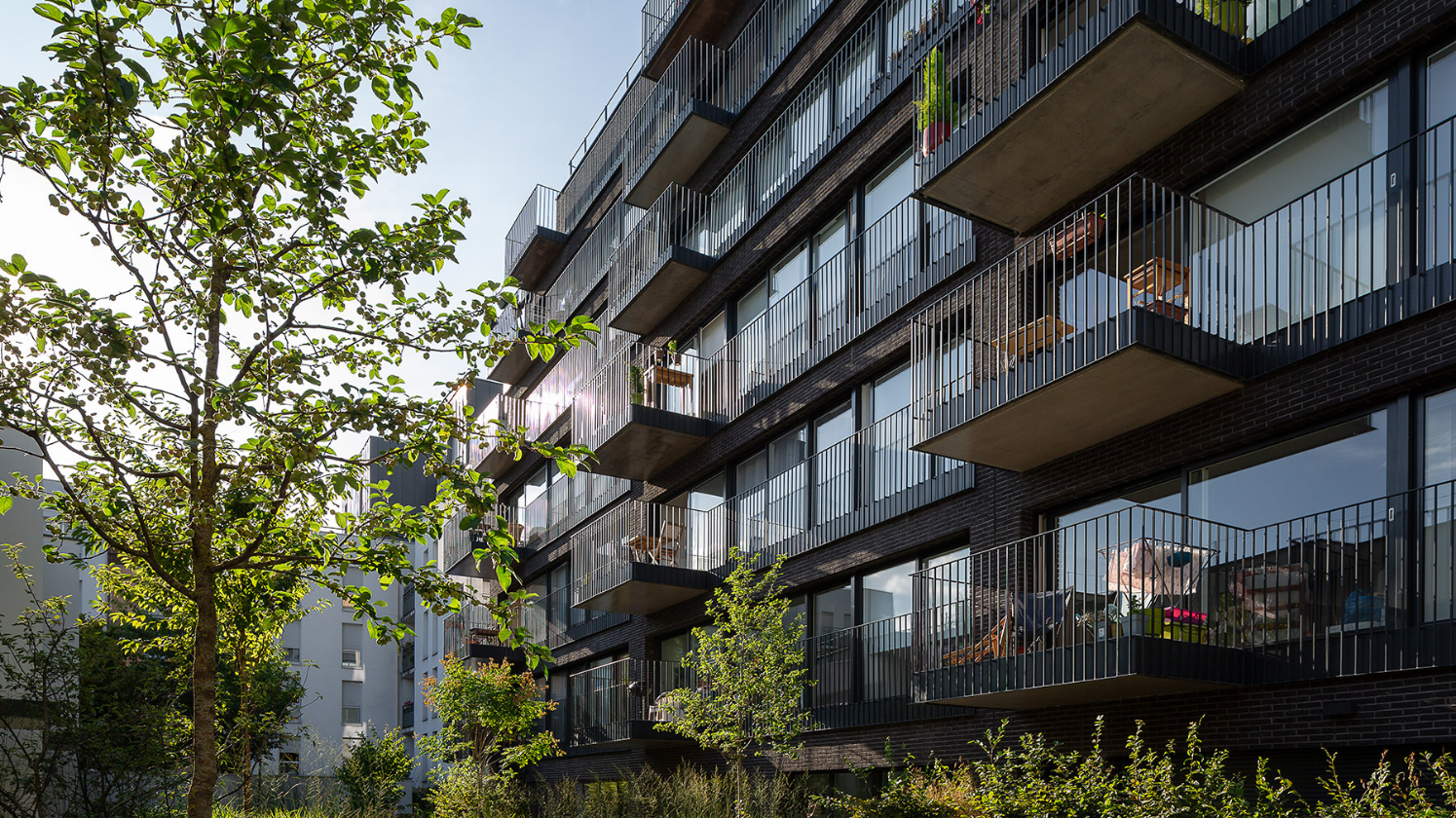 Our major urban transformation projects are the ambassadors of these relationships and principles. Morland Mixité Capitale and its multiple uses designed to deliver societal innovation, Beaupassage, a new left bank community designed for good living and wellbeing, the Ordener-Poissonniers project designed for carbon neutrality, and the future arts and culture centre on the Ile Seguin in Boulogne-Billancourt.
As the leading developer of inner city Paris and the fifth-largest in the Paris region, we are fully aware of the impact imposed by our activities. As a good corporate citizen, we accept our responsibilities and take them seriously. So since 2016, we have been committed to applying the principles of a proactive and unique CSR policy.
We see this commitment as an opportunity to continually reinvent and improve ourselves by identifying innovative solutions that allow us to take practical action. Contemporary art and creativity have a special place within this commitment, as do our cultural programmes for young people, because we are convinced that the arts and culture are powerful levers for action that contribute to better urban living and the creation of the cities we dream of.
residents and users of our buildings have access to art