Building the cities of tomorrow
The homes, offices and retail units we design are envisioned essentially as spaces for life. The wellbeing of residents and users, the architectural signature and the sustainability of our development schemes are our priorities.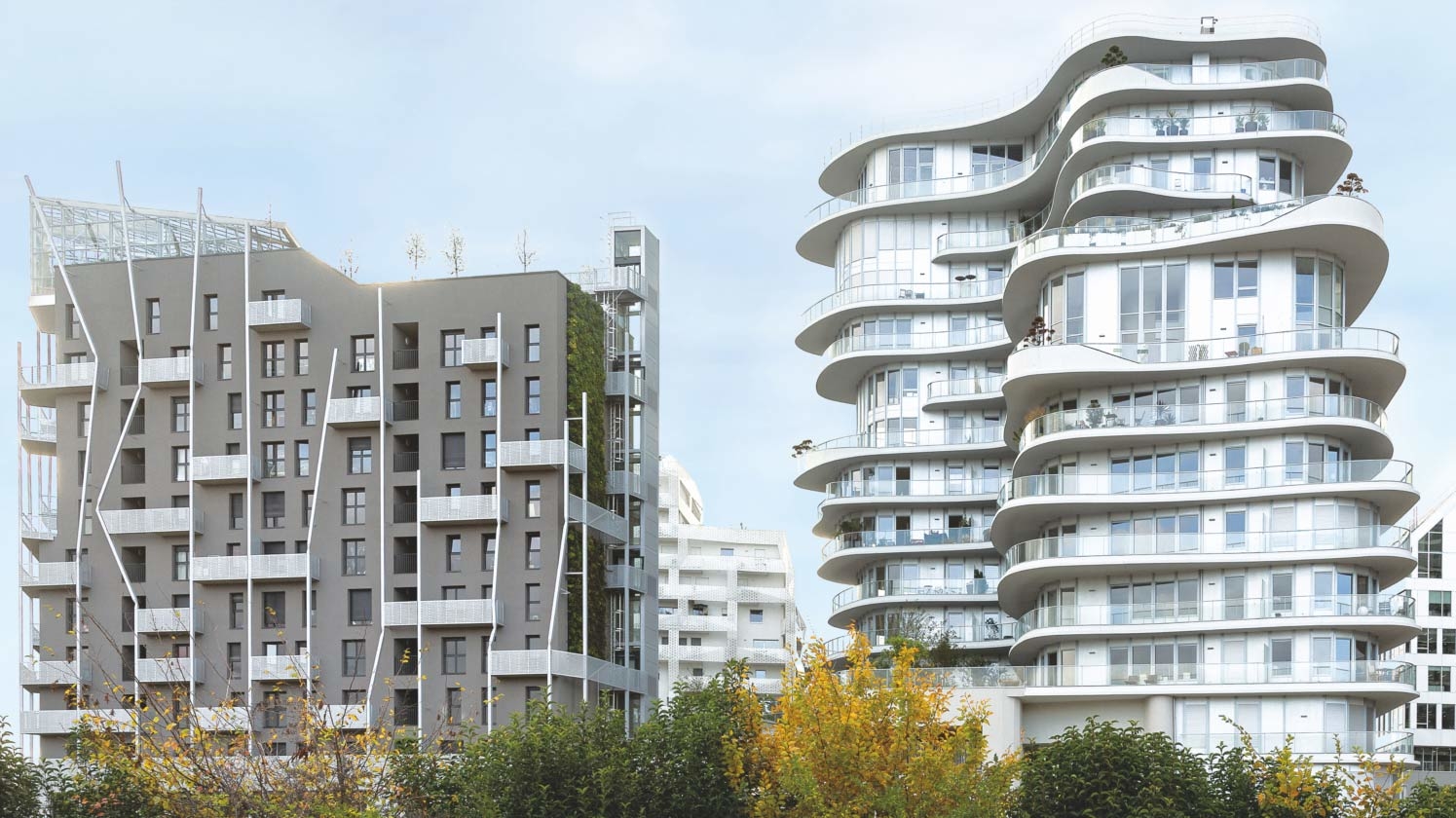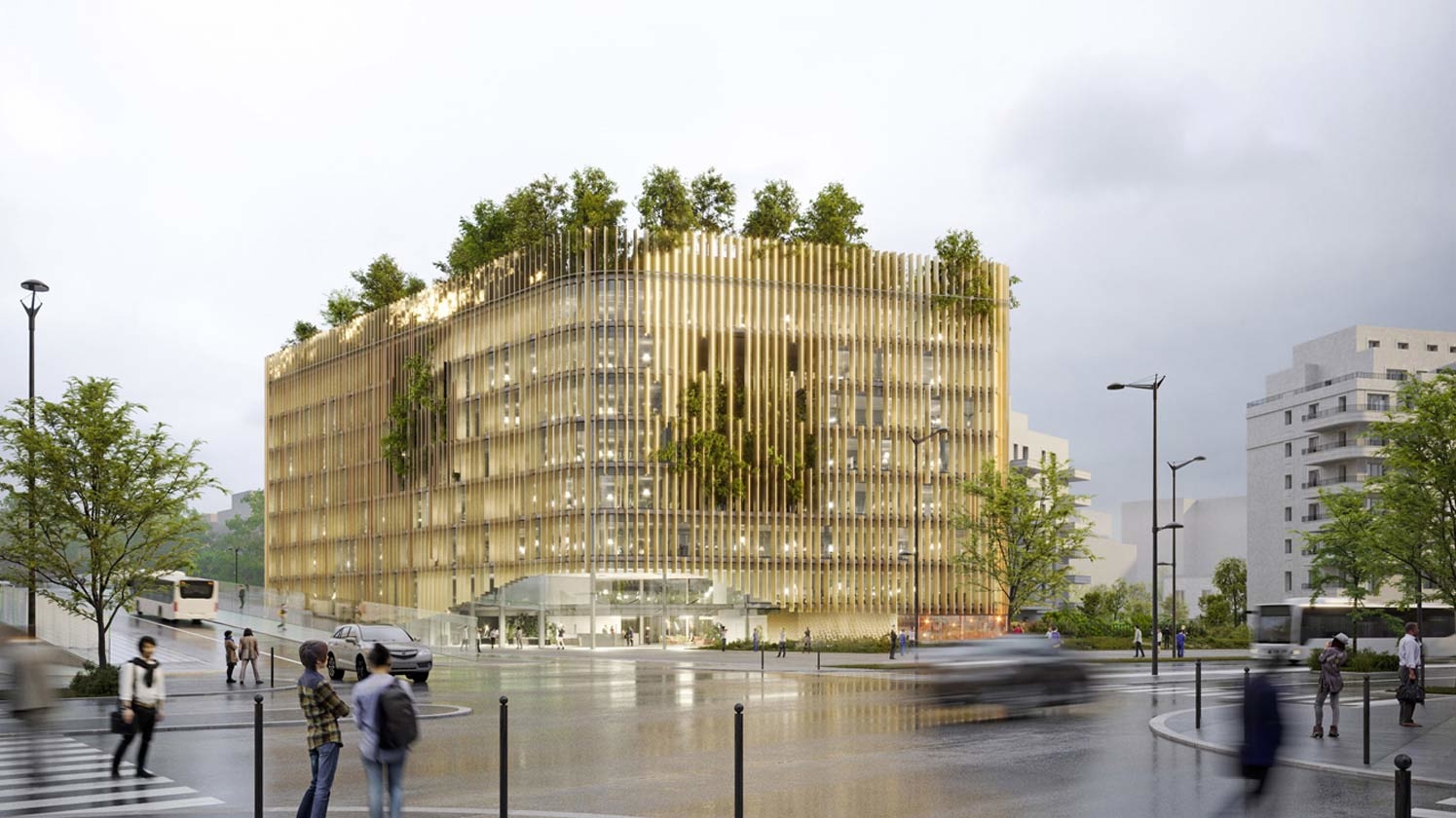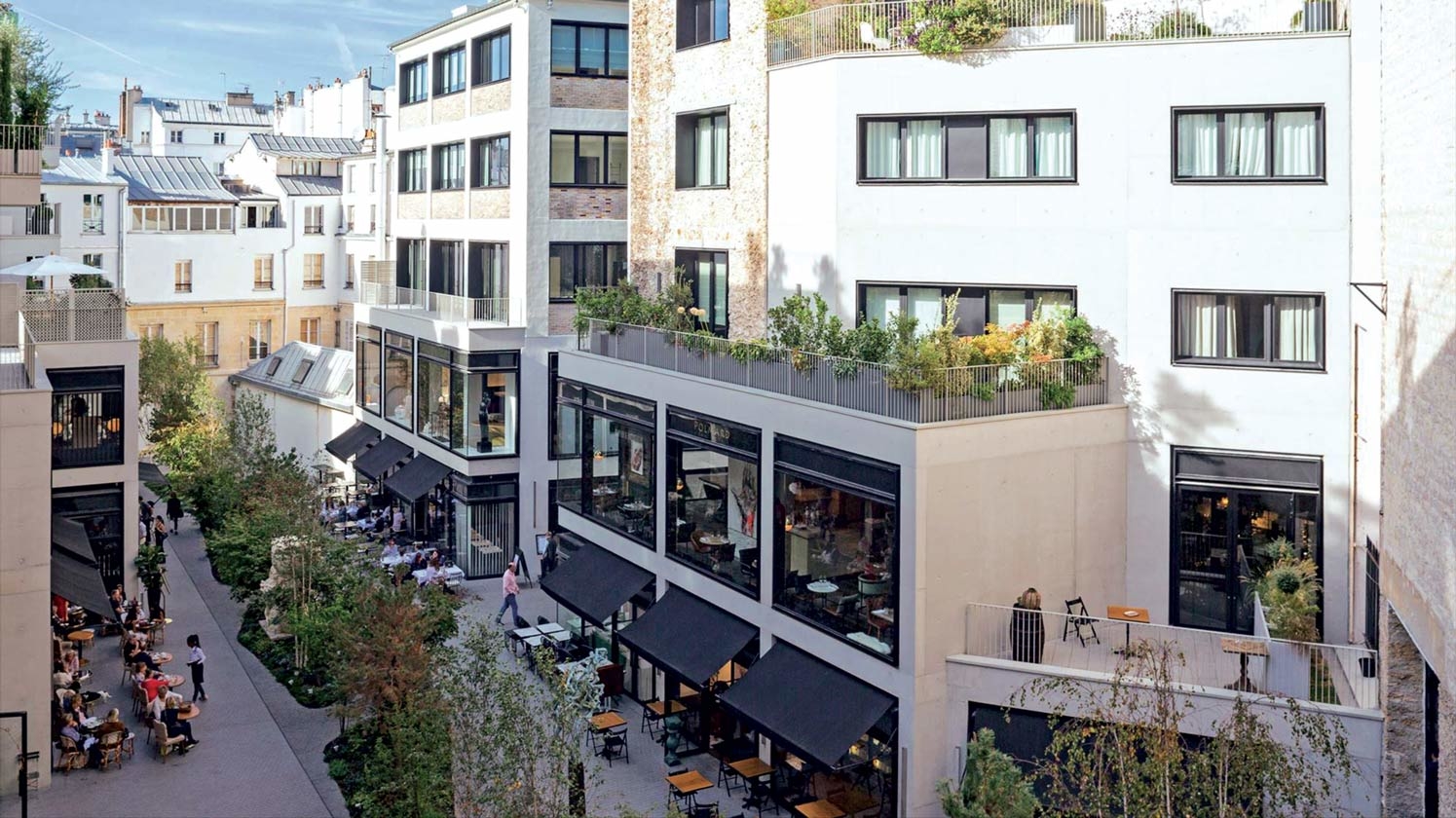 Which is why we see quality as non-negotiable. Every one of our development schemes shares the same uncompromising approach to quality with our stakeholders, architects, craftsmen, investors, users, elected representatives, partners and artists. Our relationships with all of these are underpinned by trust and keeping our word.
We take our inspiration from nature. The natural world is central to our projects, and flows through every phase of construction. We have introduced ambitious commitments for maintaining urban biodiversity and reducing the environmental impacts of our business.
As activist corporate patrons, we are convinced that art has the power to bring people together. This conviction has naturally resulted in art being central to one of our most important societal commitments: promoting access to culture for all through our policy of corporate patronage and the dissemination of art in cities.
These key guiding principles drive our attitude to social responsibility and provide daily inspiration for the teams of Emerige.
major cultural events and institutions sponsored annually
The Palais de Tokyo, MAM Paris, Giacometti Institute, Nuit Blanche, etc.