The rebirth of Antonypole
Combining homes, retail units, offices, hotels, early childhood and health facilities, an innovation campus, shared spaces and green spaces, the Antonypole is a winner of the Inventing the Greater Paris Metropolis call for projects.
The housing scheme developed by Emerige and Linkcity is one part of the exciting scheme to transform the 40-hectare former business park into a dynamic mixed-use urban community that will be served by Line 18 of the Grand Paris Express in 2024.
The residential sector is to the north of the station along the Avenue François Arago and Avenue Léon Jouhaux. Its double-aspect homes boast generous terraces, shared gardens, skate areas, a gym and a day nursery.
Envisioned by architects AREP, Clément Blanchet and Nicolas Laisné, this new community is designed to lead by example in terms of its diversity, innovation and quality of life.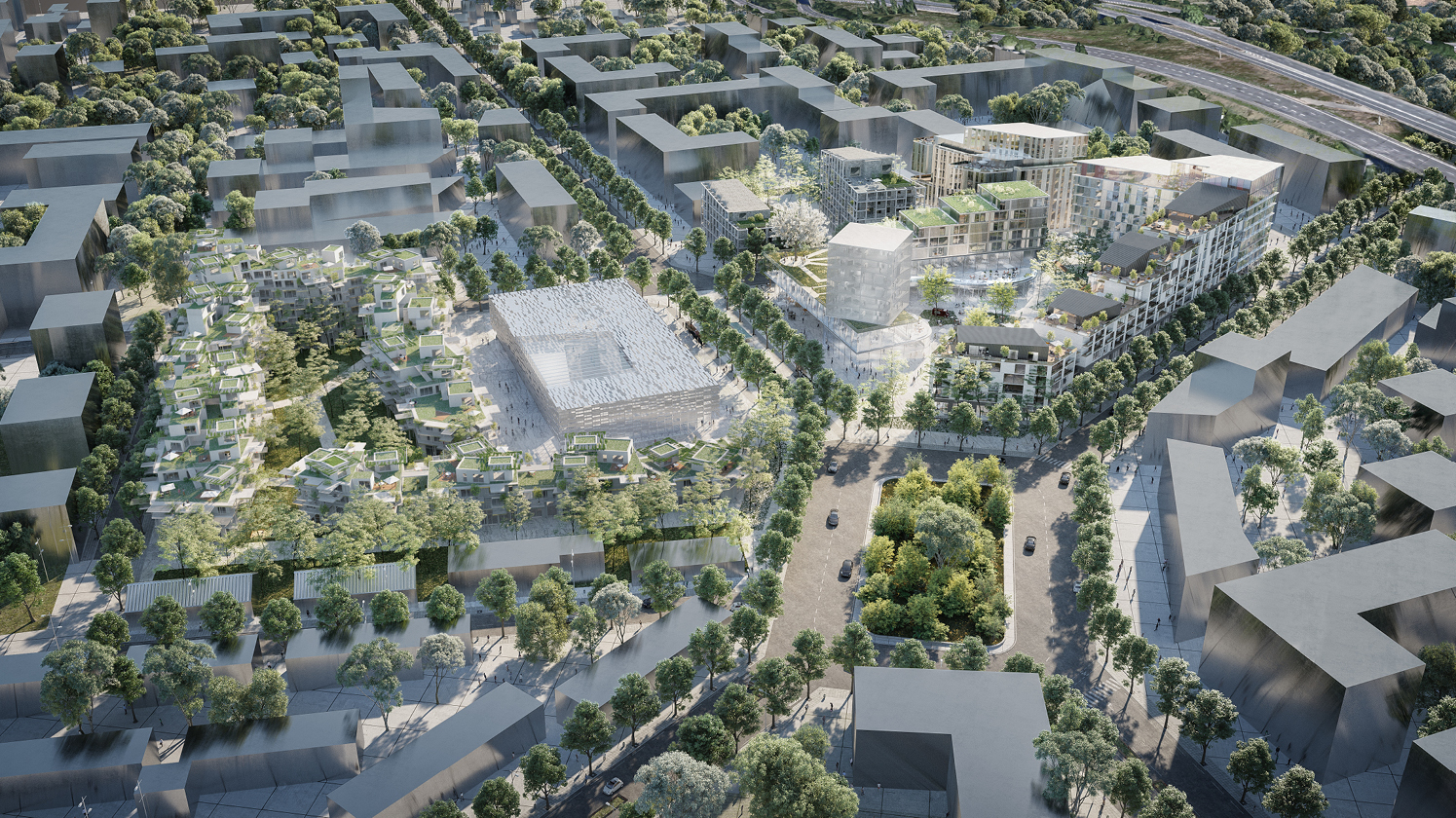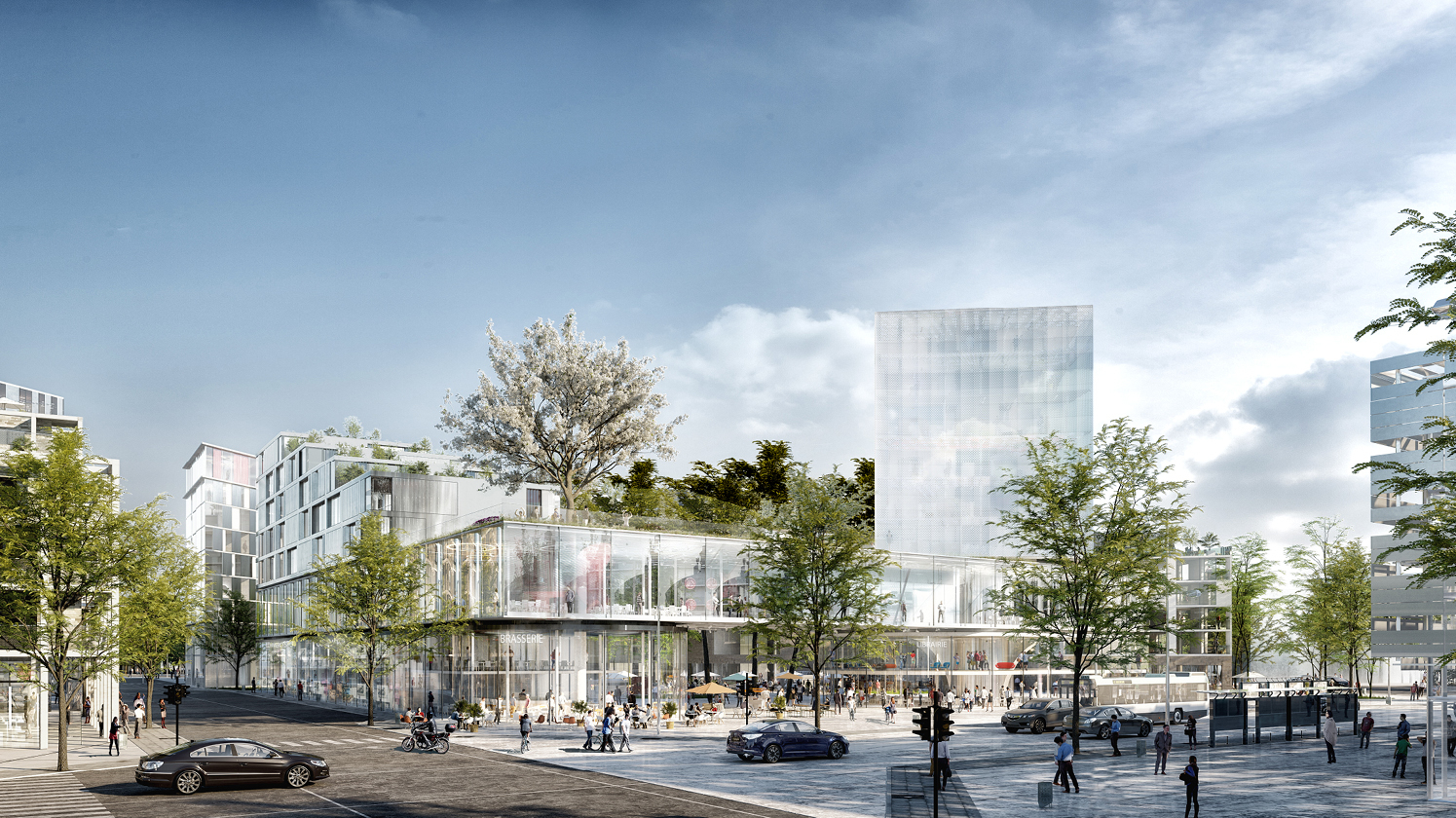 Address: Avenue François Arago and Avenue Léon Jouhaux – Antony
Architects: AREP, Laisné Roussel and CBA
Total floor area: 31,450 m²
Scheme: homes for first-time buyers
Completion: 2024
A joint development by Emerige and Linkcity