Winner of the Inventing the Greater Paris Metropolis call for projects conjunction with Compagnie de Phalsbourg, this Emerige project involves redeveloping the former Babcock industrial brownfield site as a destination for active involvement and education in the arts and culture.
Located at the heart of the Plaine Commune public inter-communal authority that administers the cultural and creative spaces of Greater Paris, this 4-hectare site is like no other in the Paris region today. It is distinctive for its size and the multidisciplinary vision put forward by Emerige and its partner, which combines a lively contemporary urban arts scene with culinary arts and sport.
When completed in 2022, the scheme will be home to galleries, an art school, a cinema, sports facilities, a business startup centre, a coworking area and artisan food producers, as well as 217 homes for first-time buyers and 93 social housing units. Innovative in its proactive model focused on local population groups, the redeveloped site will provide a multidisciplinary hub for local residents and those of the wider metropolitan area.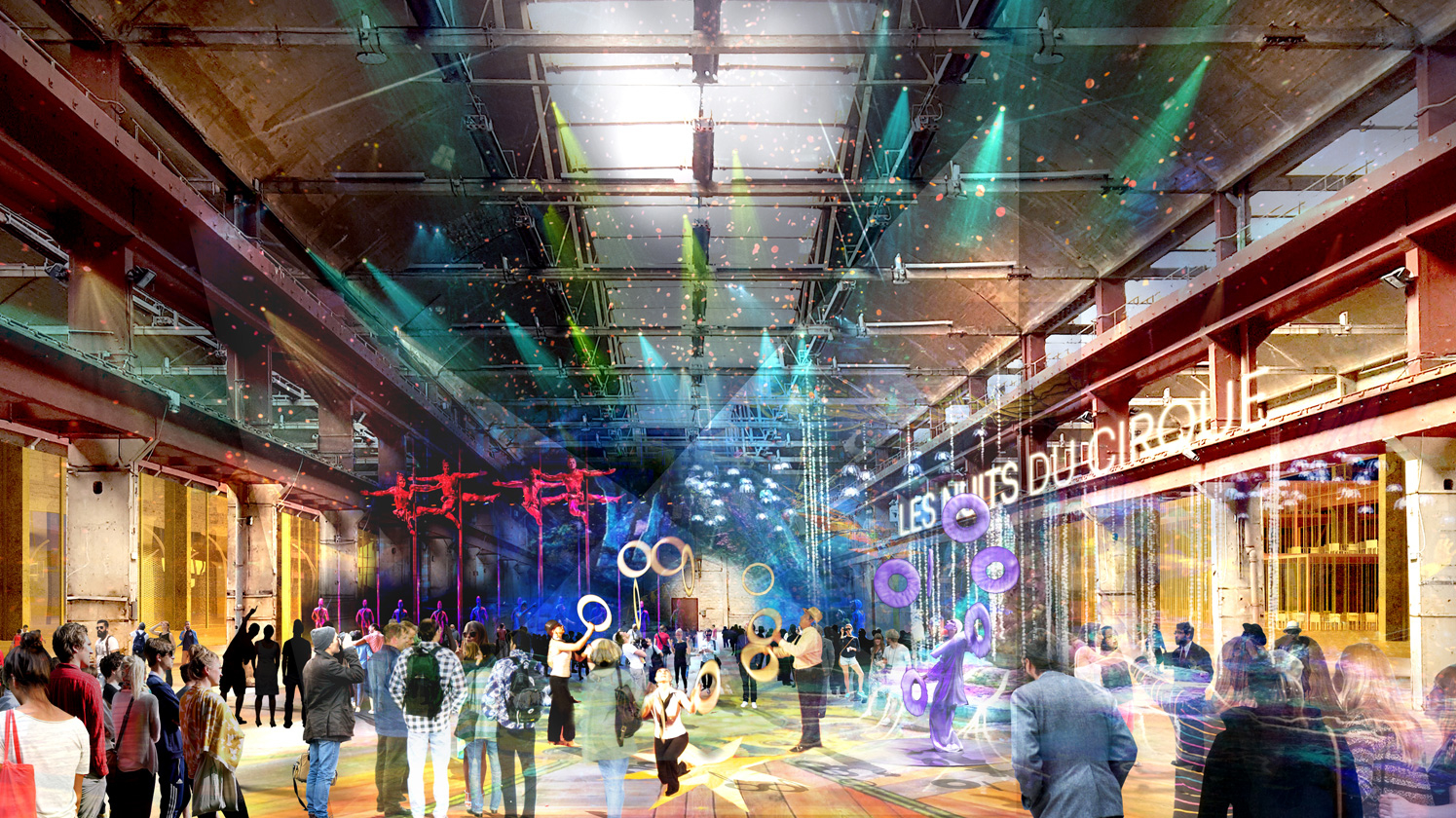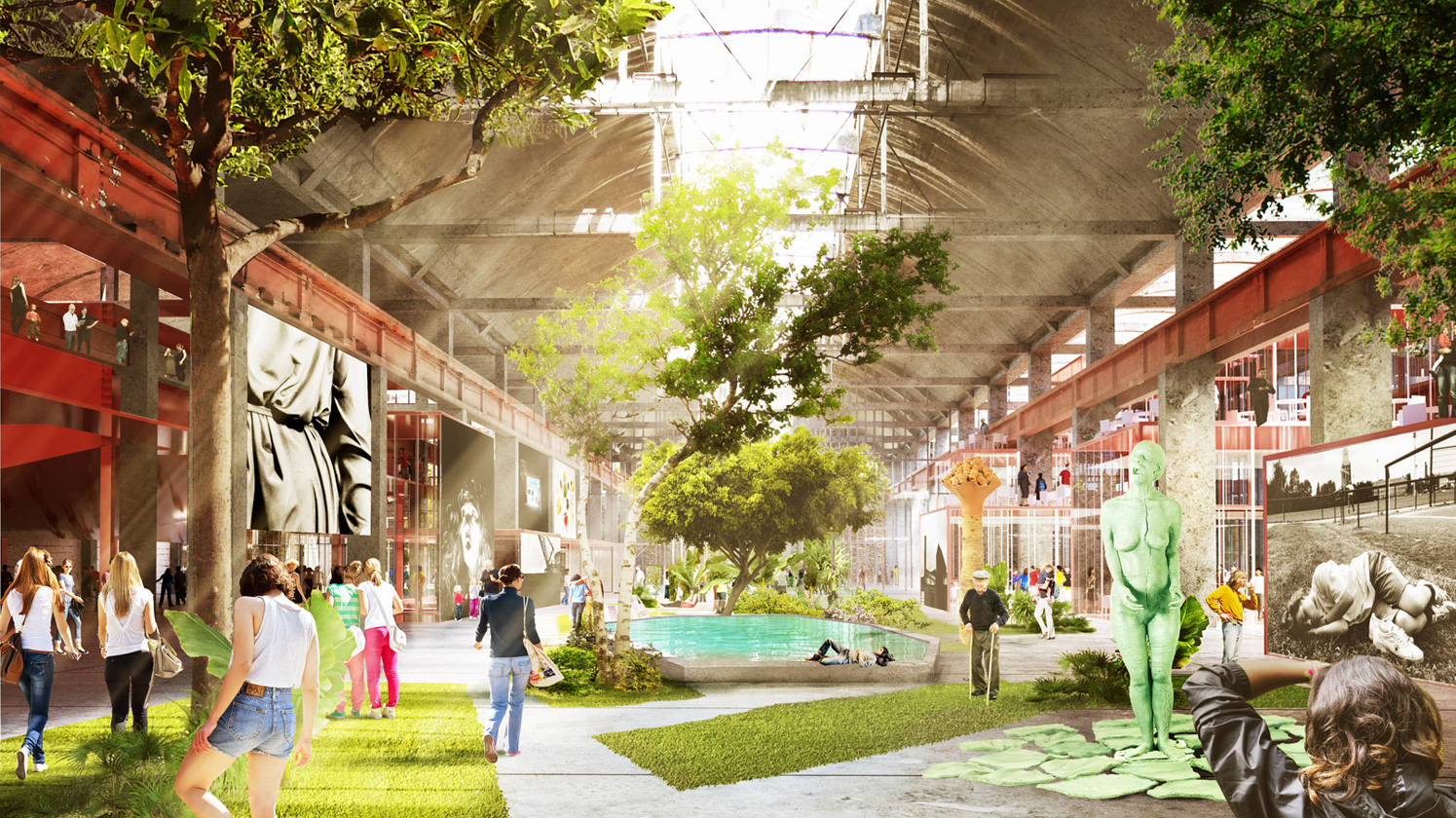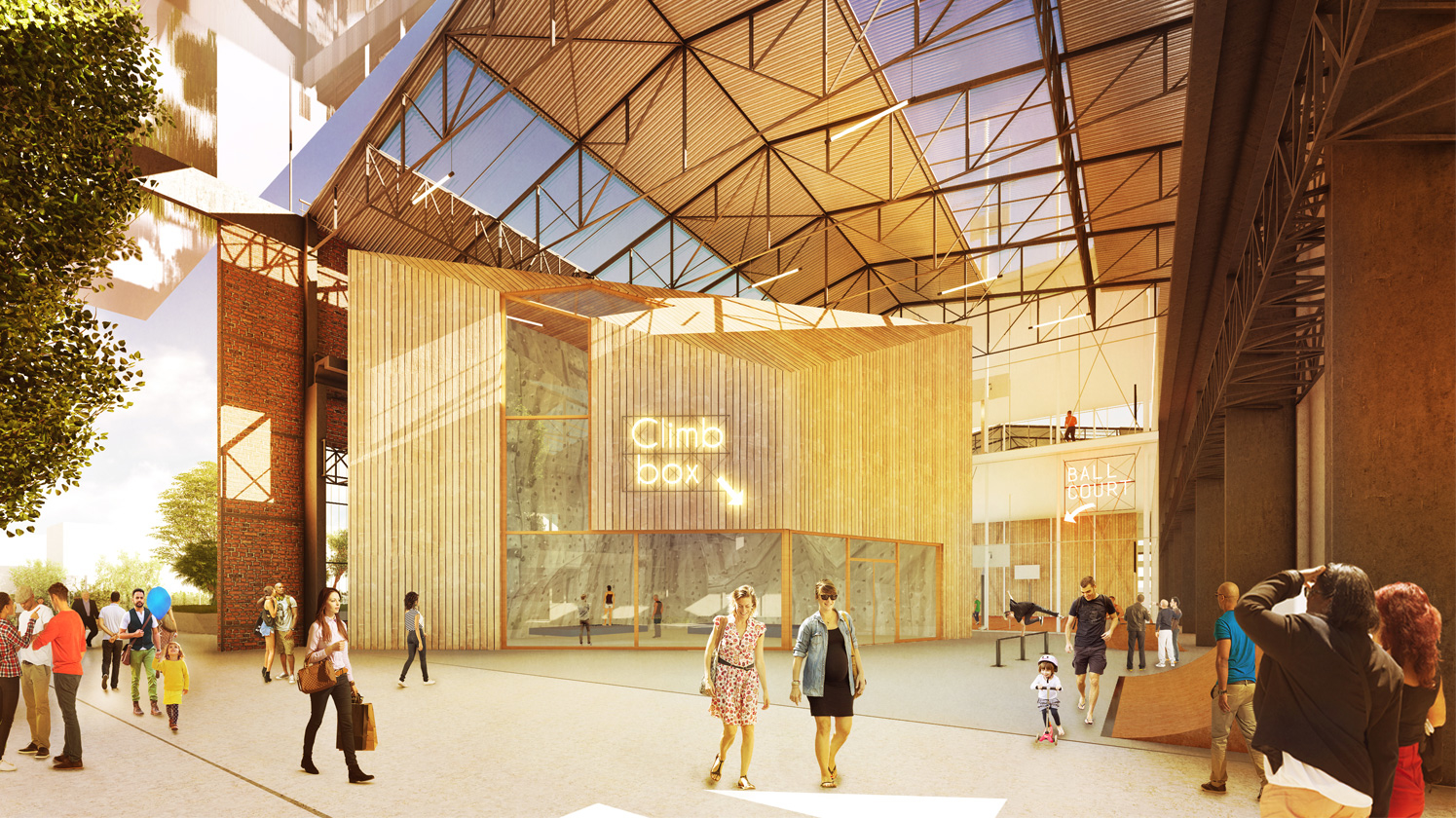 Address: Halles Babcock, Rue Emile Zola and Rue Raspail – La Courneuve
Architects: Dominique Perrault Architecture and Encore Heureux Architectes
Landscape Architect: Après la pluie
Scheme: A hub for the arts and culture
Projected completion: 2022
A joint development with Compagnie de Phalsbourg.