LOT O7 CLICHY-BATIGNOLLES
In May 2013, following the Paris Batignolles Aménagement call for projects to develop the second phase of Clichy-Batignolles ZAC western sector scheme, EMERIGE was appointed as developer, with funding provided by BNP PARIBAS CARDIF. EMERIGE and BNP PARIBAS CARDIF then invited tenders from potential project management teams, resulting in the appointment of architects Brenac &Gonzalez and Chartier Dalix as members of the Design Workshop. The 6-month workshop period involved all project stakeholders (project managers, project owners, the coordinating architect, planners, the City of Paris authority and the Paris Urban Planning Agency) in preparing plans to develop this new section of the town.
THE AREA
With the reclamation of this rail industry brownfield site, the future Batignolles eco-community is writing a new chapter in the history of Parisian urban planning. In the same way as Renzo Piano's iconic tower for the future law courts, this building will become one of the major signatures of the future business community here.
Enclosing the 10 hectares of the Parc Martin Luther King, this scheme envisioned by the Paris City Authority features a well-balanced mix of residential and office buildings. Seamlessly integrated into this new vision, the building occupies a strategic location along the Saint Lazare station rail corridor, marking the point at which old Batignolles meets the new.
On either side of the périphérique ring road, the exceptional geographical location of this well-connected and dynamic new community is the pivotal point between the Central Business District, the La Défense business centre and the historic heart of the capital.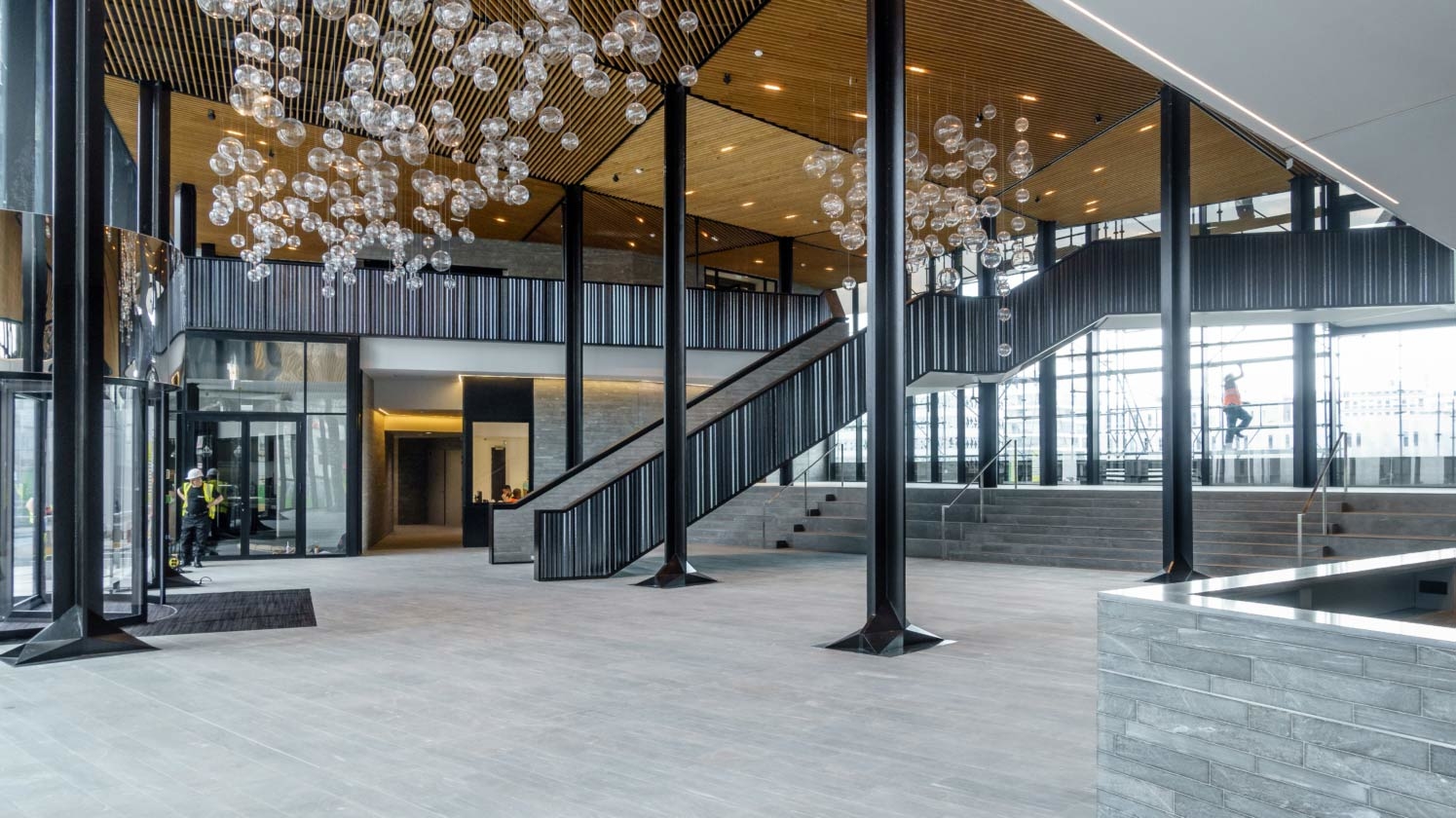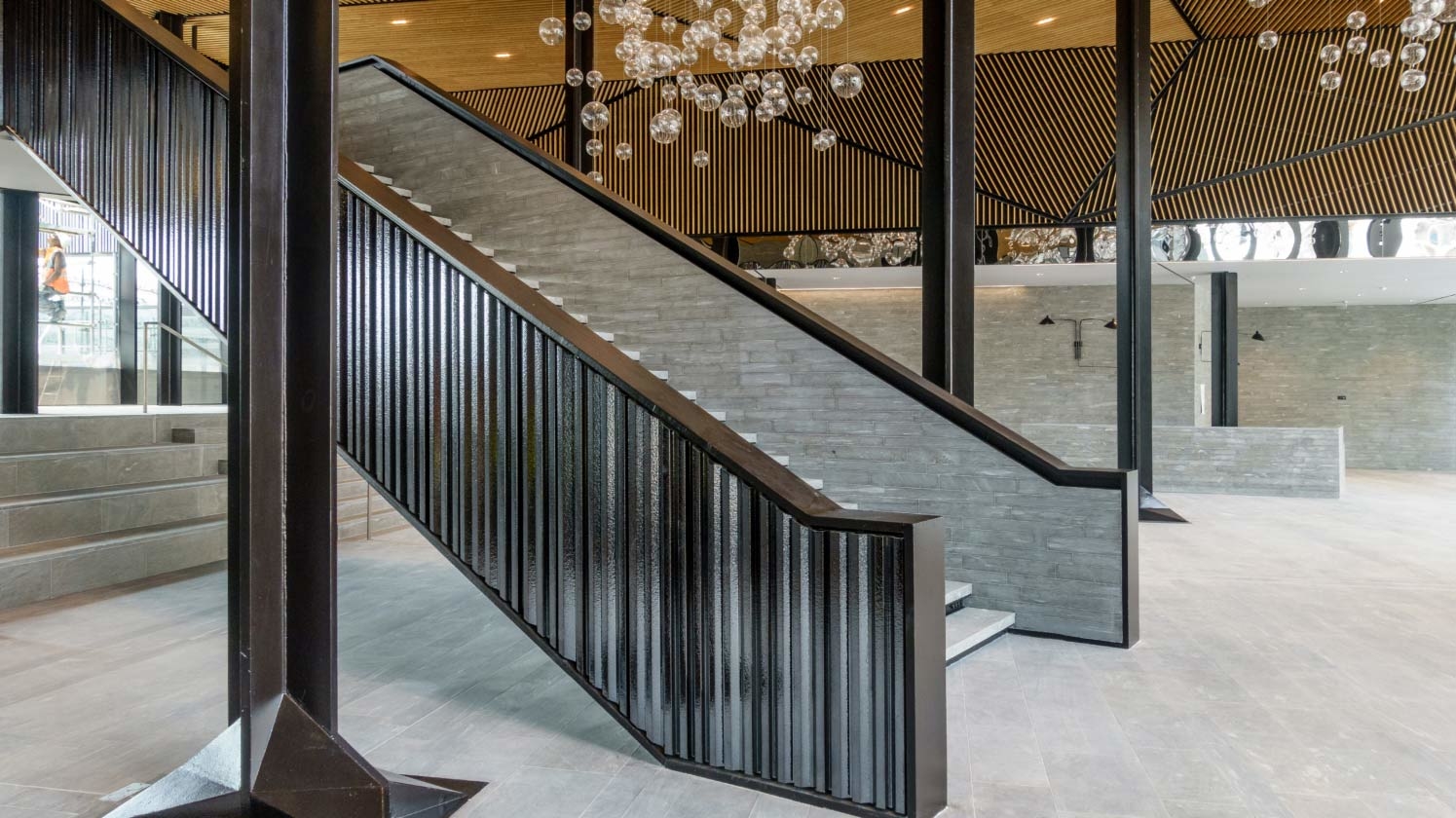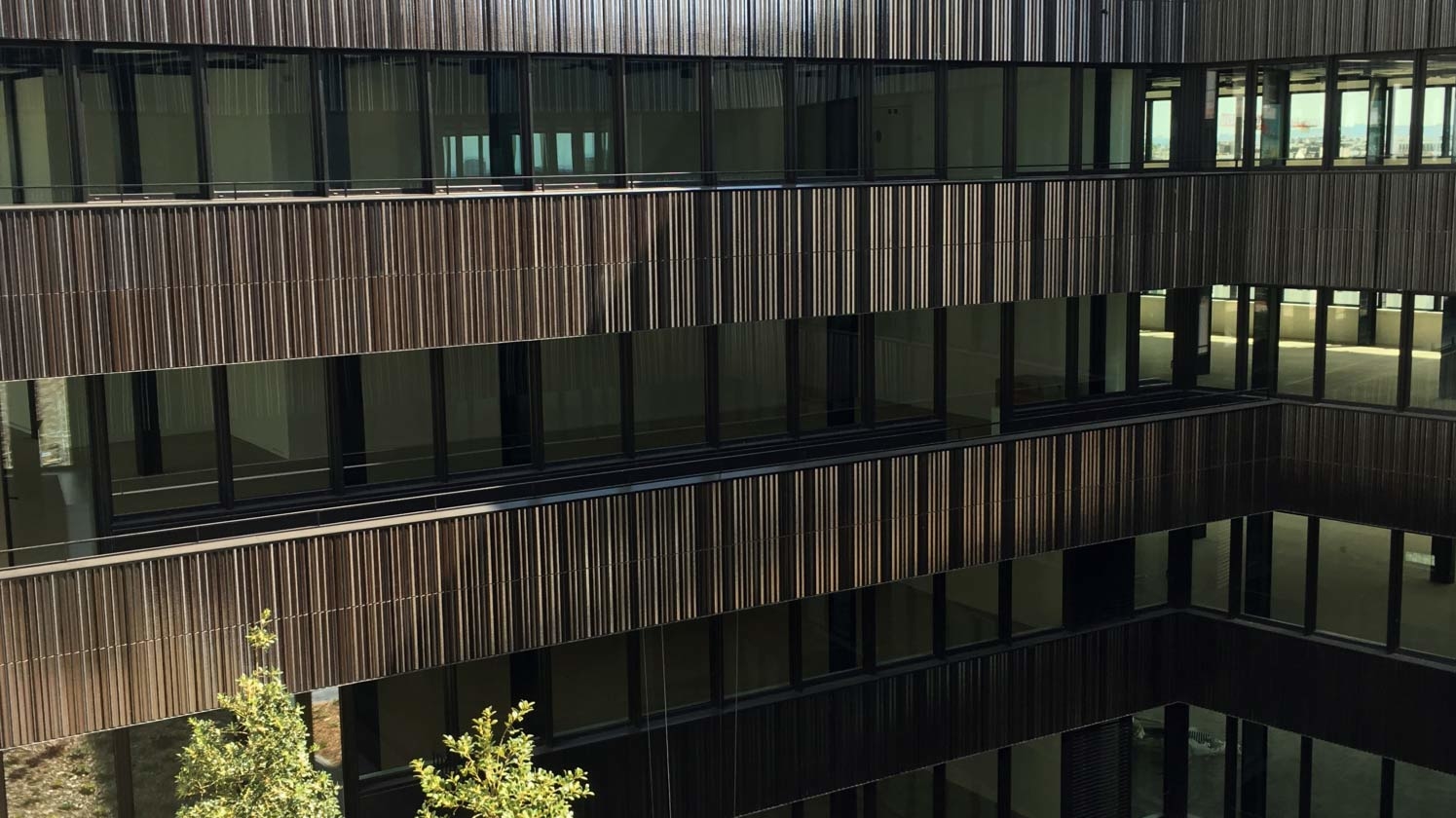 Address: ZAC Clichy – Batignolles, western sector – Paris
Total floor area: 24,200 m²
Architects: Chartier Dalix and Brenac & Gonzalez
Scheme: office and retail space
Investor: Cardif Assurance Vie
Completion: 2017