ZAC des Docks / Saint-Ouen-sur-Seine
Playing a central role in sustainable innovation
The development of the Saint-Ouen Docks business improvement area (ZAC) as an eco-community is designed to lead by example in terms of urban quality, architecture and environmental issues.
An integral part of the urban fabric on the banks of the Seine, the Saint-Ouen Docks eco-community occupies 100 hectares at the gateway to Paris and La Défense. In partnership with BNP Paribas Real Estate, Emerige is developing two commercial buildings to design by architects Bécardmap and DGM, which have been appointed primarily for their excellent understanding of the ZAC, and a residential project of 227 homes is being developed by the Group.
Its status as an important focal point has driven the decision by the Île-de-France Regional Council to base itself in this new eco-community. Following completion in 2021, it will offer an attractive opportunity for companies concerned about workplace quality of life and urban dwellers looking for a greener environment, because the finished development will include 2,500 m2 of green riverside terraces.
Emerige and its partners have actively embraced the challenges involved in the urban development of this fast-growing area.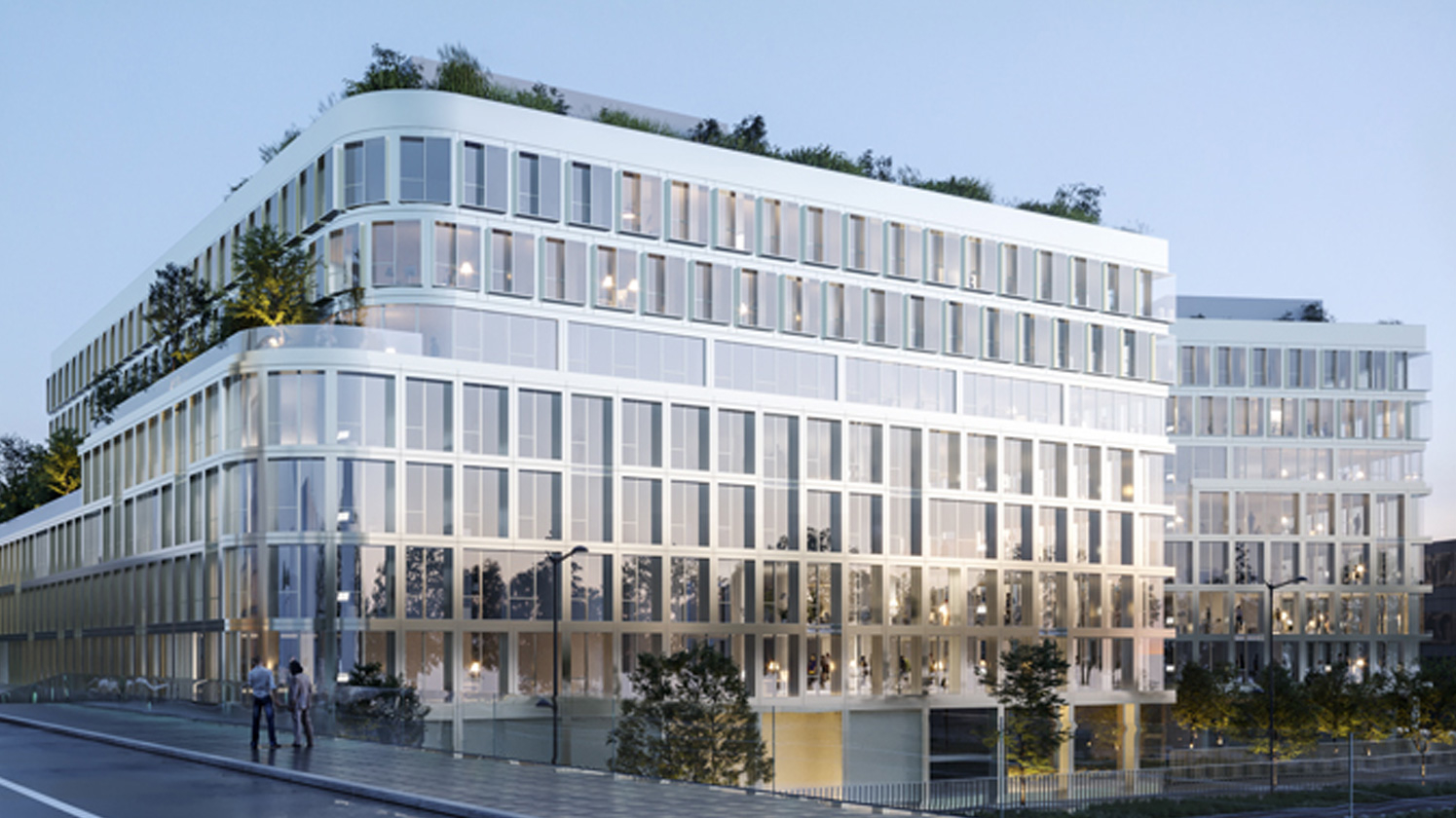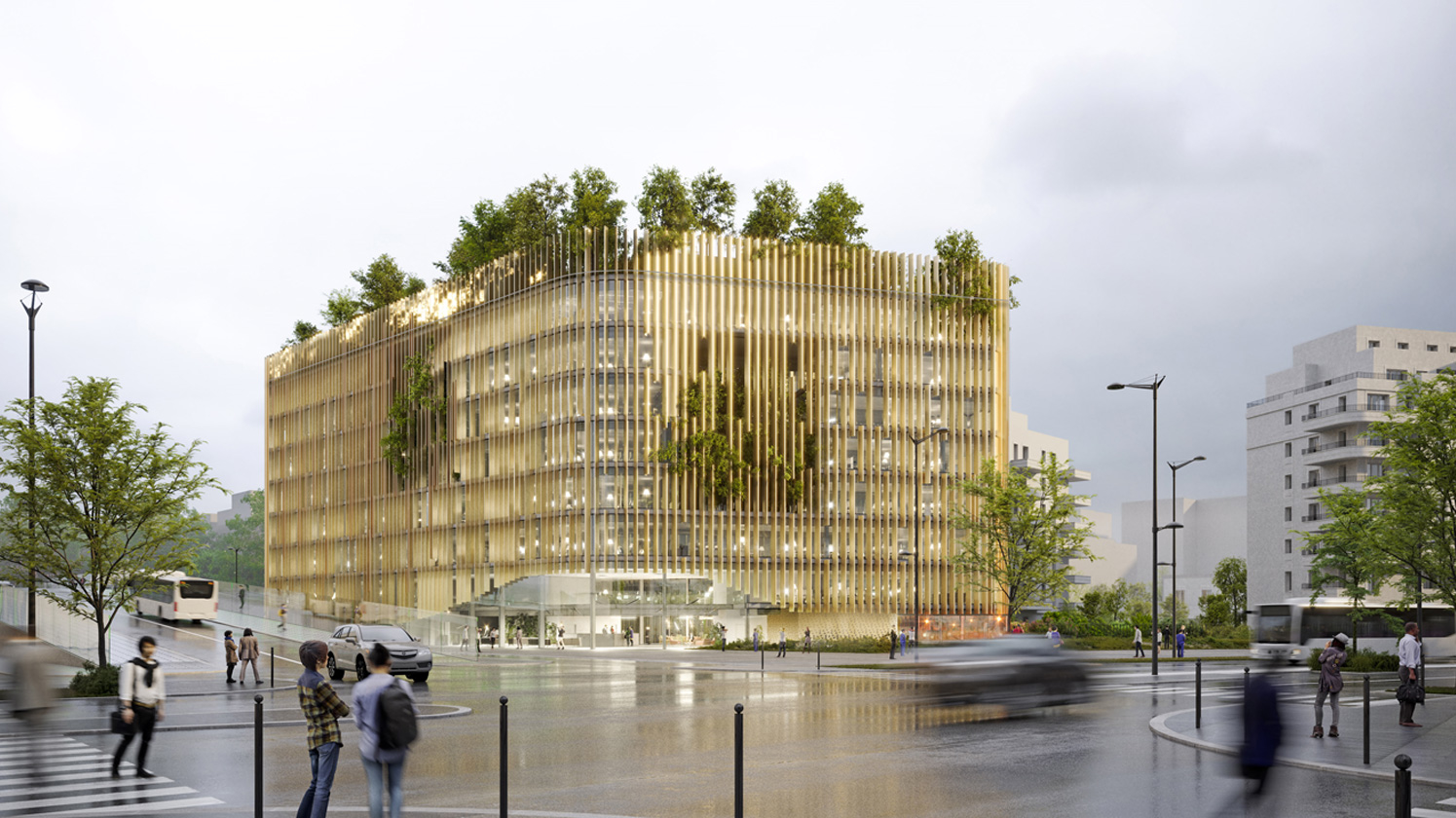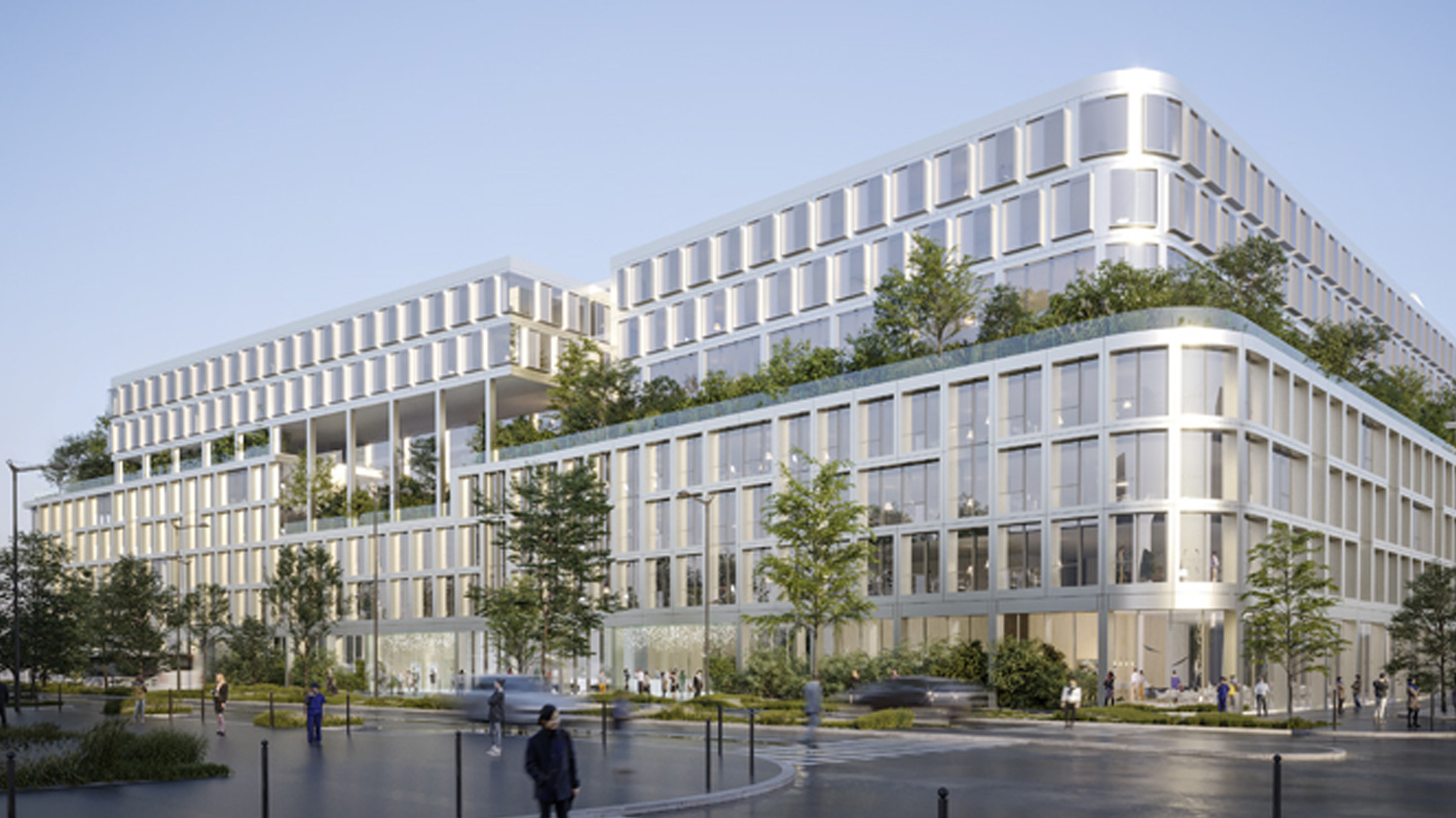 Address: Rue de Clichy, Secteur 5, Saint-Ouen-sur-Seine
Architects: bécardmap, DGM and Urbanita Architecture
Total floor area: 76,730 m²
Scheme: 56,821 m² of office space, 500 m² of retail space, 459 parking spaces and 227 homes
Projected completion: 2021