Quai Ouest / Boulogne-Billancourt
Quai du Point-Du-Jour, Boulogne-Billancourt
In October 2014, Emerige and its partner AOG won the competitive tendering process initiated by an institutional investor for the sale of the 'Quai Ouest' building.
Located in the Front de Seine area of the Western central business district, this building boasts exceptional visibility and is extremely well served by transport links, and especially the metro network.
Quai Ouest received the 2017 SIMI Grand Prix Award in the Particularly Innovative Renovated or Refurbished Office Building over 5,000 m² category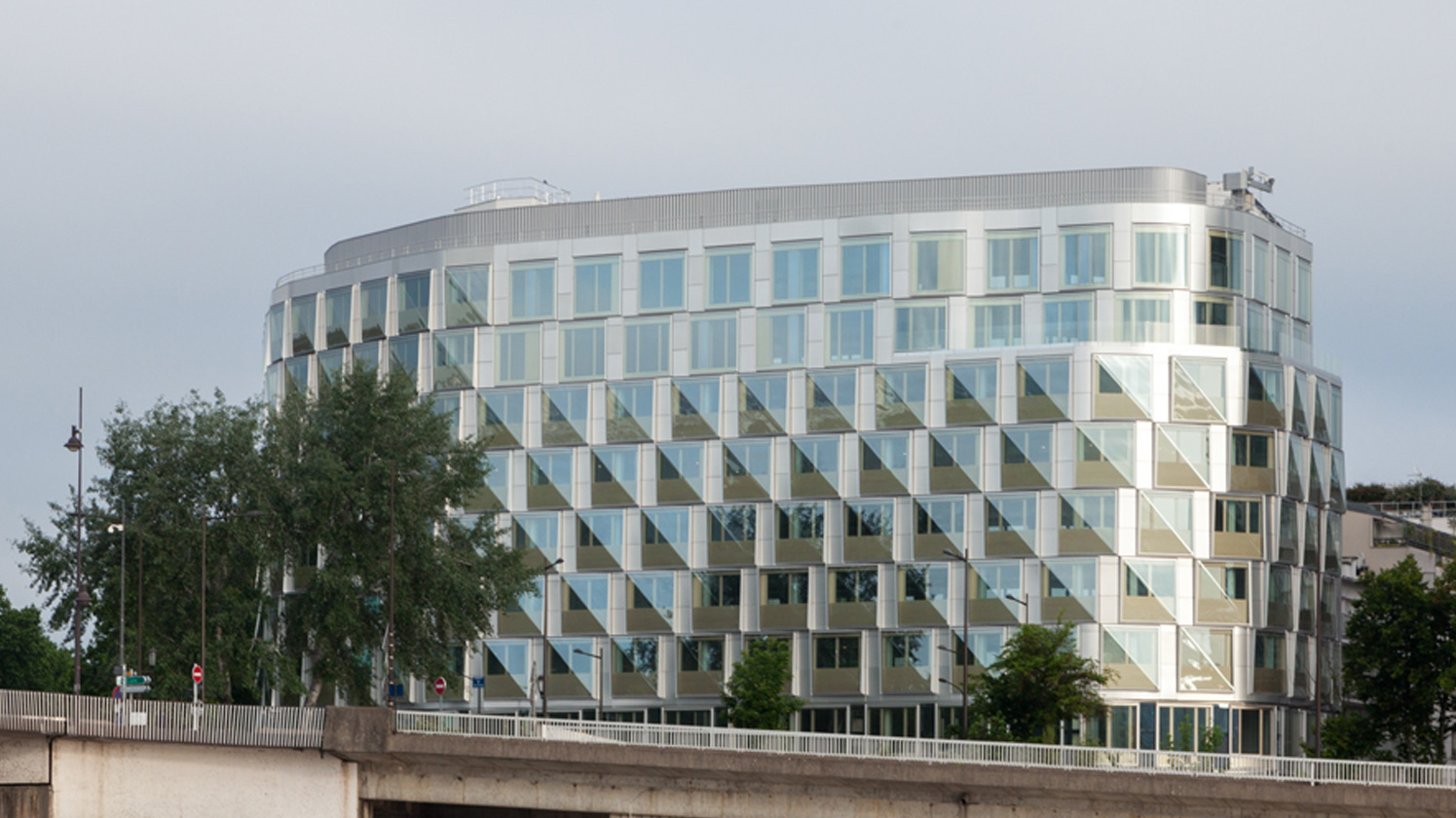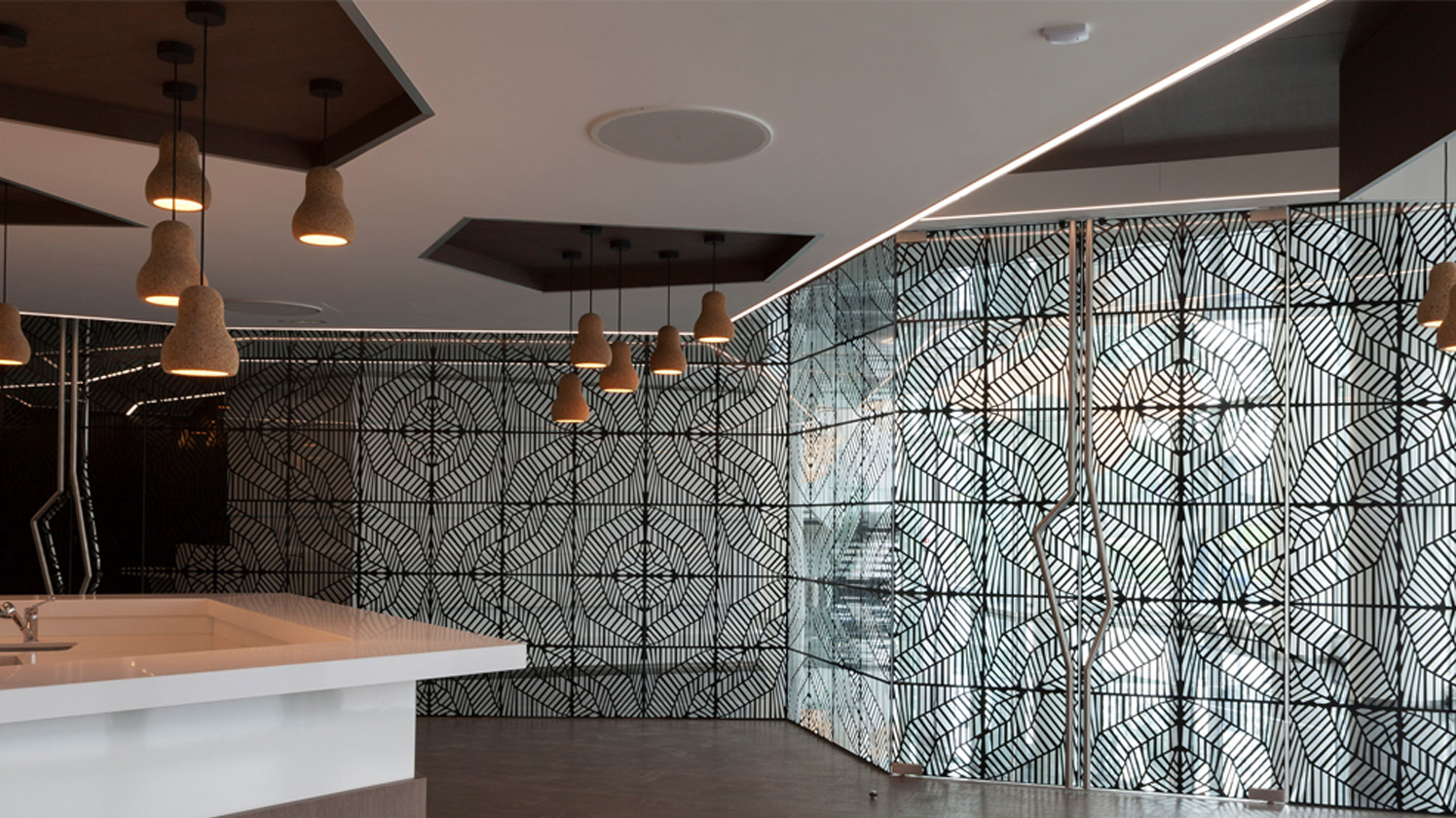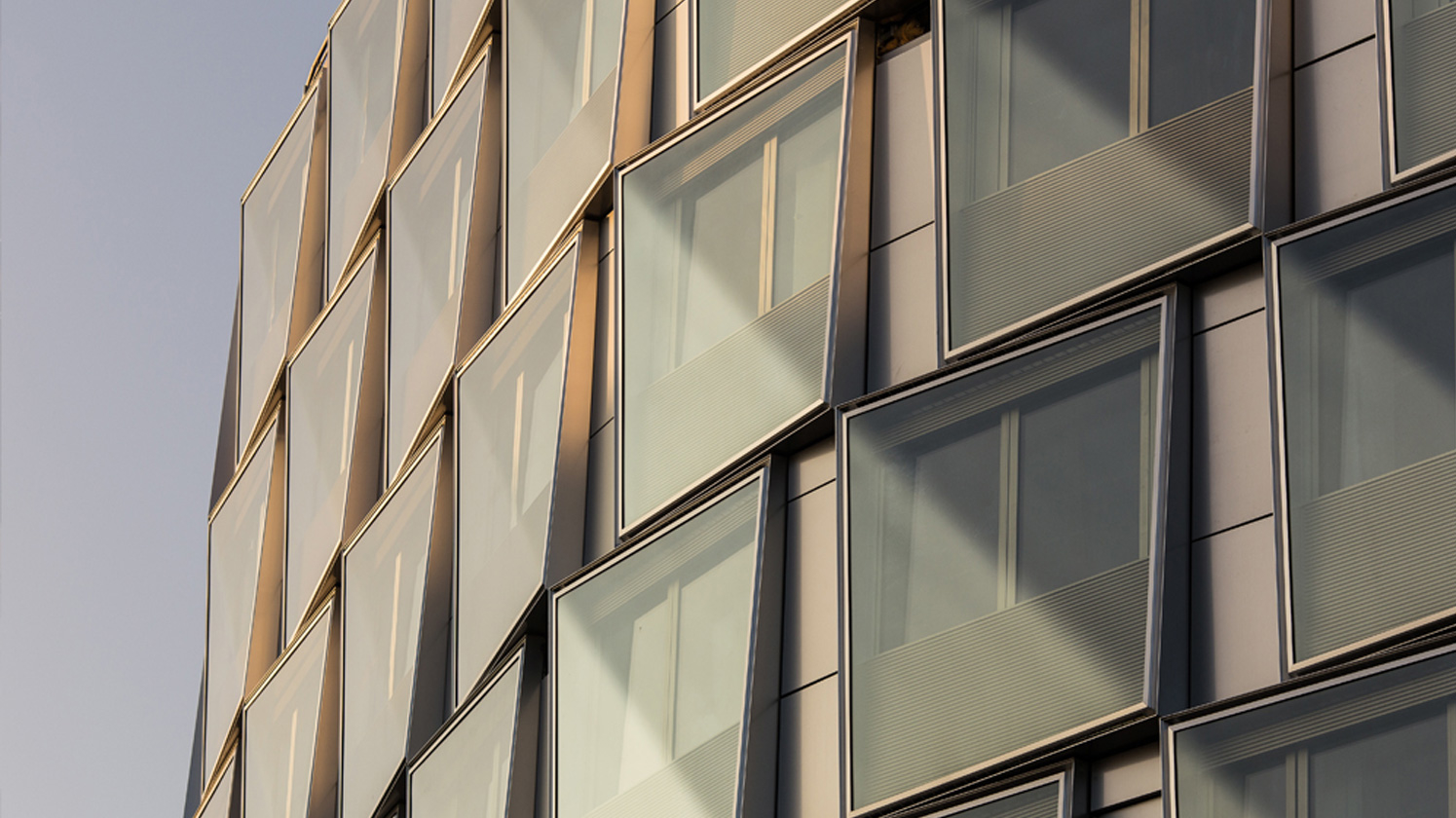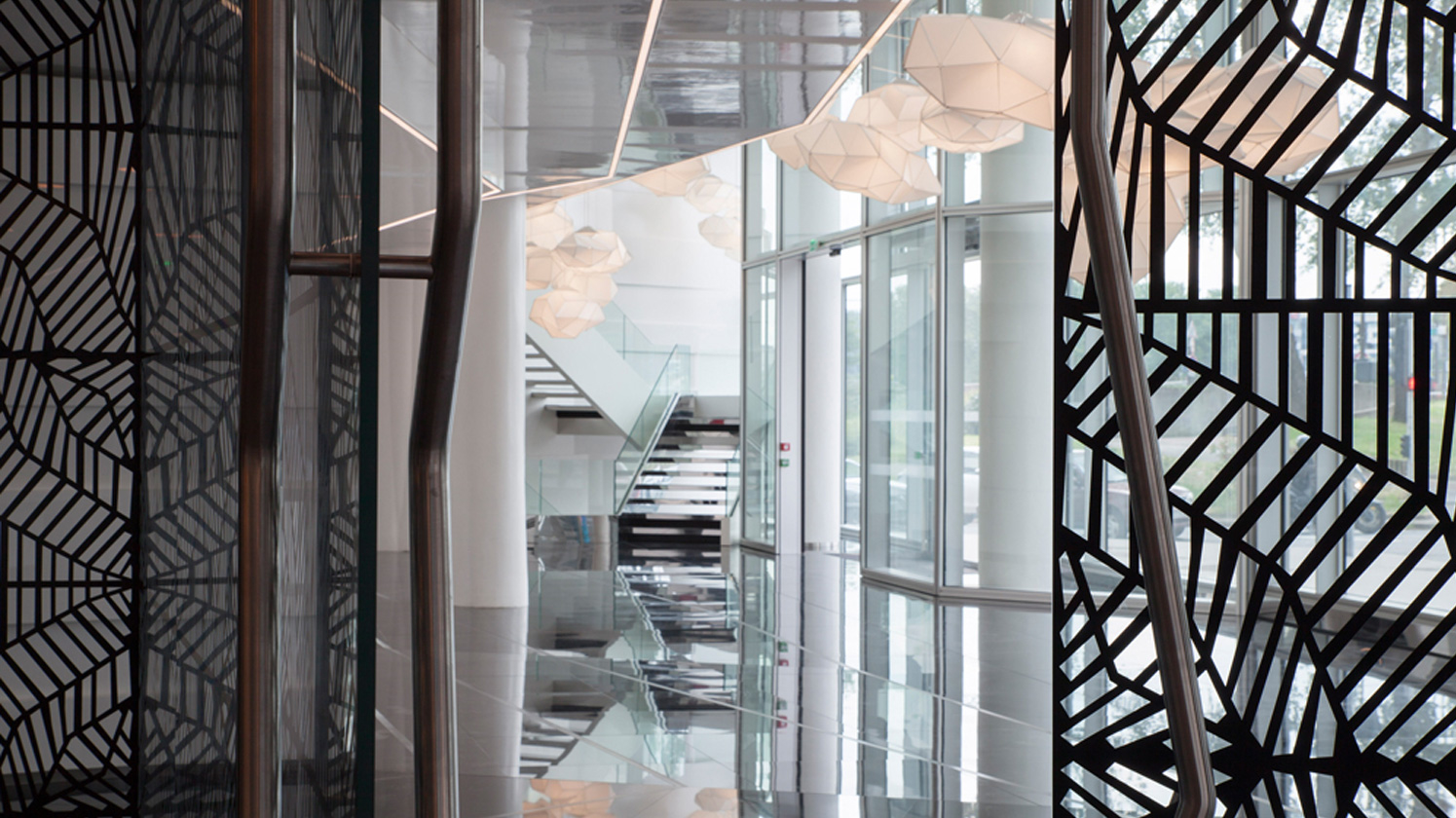 The architectural scheme developed by Brenac & Gonzalez involves far-reaching restructuring works to the existing building, and particularly significant changes to its external facade. The nature of the design and the high quality of its internal systems make this a project that targets BREEAM certification, as well as HQE certification and the BBC label.
Emerige will also manage the lettings marketing campaign for the building.
Address: 40-42 Quai du Point du Jour – Boulogne Billancourt
Total floor area: 16,000 m²
Architect: Brenac & Gonzalez
Scheme: office space and company restaurant
Investor/Occupant: Groupe Amaury
Completion: 2017